Our Services

If you have complex requirements, a difficult site, a badly performing building or you simply want something better than an off-the-shelf response, these are the sort of projects we can really help you with.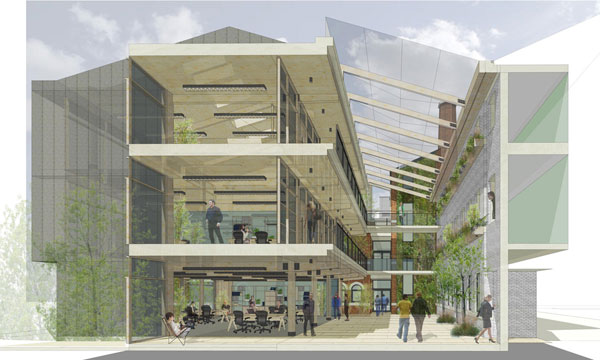 OUR SERVICES
Building Design
We design commercial, public and residential projects, including new buildings, large extensions and re-designing existing buildings, all using our integrated sustainable approach. You can appoint us for a complete design service from inception to completion or for whatever stages you require, such as for initial ideas up to planning or building control submissions, or to. We generally take on projects between £100k - £5m construction cost, but call us to talk about your project.
See more about the RIBA Stages of Work >>
OUR SERVICES
Sustainable Design
We seamlessly incorporate sustainable and green design into our projects from the earliest design stage rather than 'bolting-on' solutions later. Our buildings minimise energy use, running costs and carbon emissions. They provide a good environment year-round, allowing you to enjoy the benefits of sunlight, daylighting and connections to nature.
​

Read more about our sustainable approach >>

​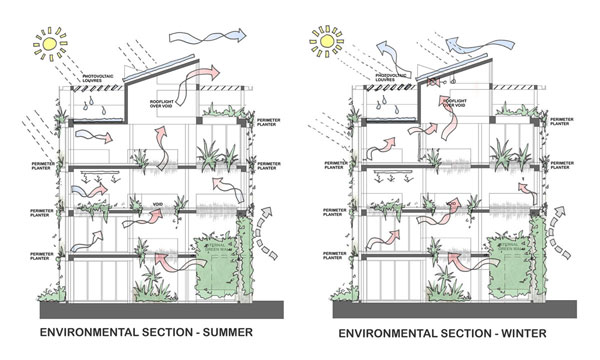 OUR SERVICES
Sustainable Retrofits
We can help transform old poorly-performing buildings into low-energy, low-carbon buildings fit for the future, dramatically improving thermal performance by upgrading the building fabric as well as incorporating renewable energy sources and modern controls.
See more about this retrofit project >>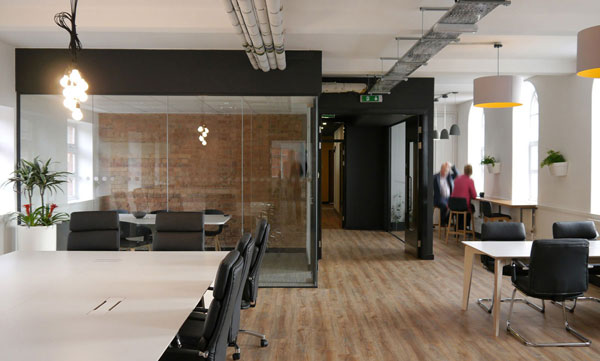 OUR SERVICES
Interiors and Fit-Outs
We transform and design all types of commercial buidings and public interiors to get the most out of existing buildings with economical and sustainable make-overs combined with creative and efficient space-planning.
See a recent fit-out project >>
OUR SERVICES
Feasibility Studies and Options Reports
Before you take the decision to invest large amounts of time and money we can look at your project and quickly identify opportunities. We can assess the feasibility of different options and identify longer-term development strategies so you can take an informed decision on the best solution for you.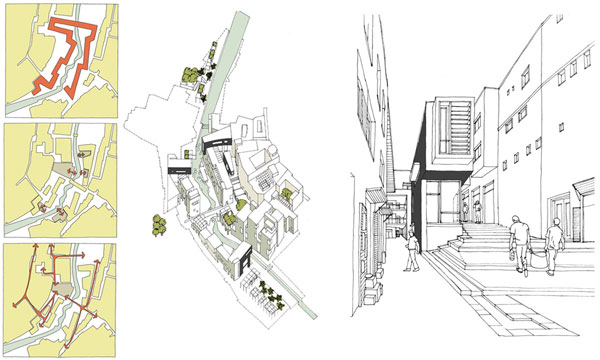 OUR SERVICES
Landscape and Site Design
As architects and garden designers, we can consider the whole site design, integrating your building into your garden or site to enhance connections to nature, wellbeing and improving building environmental performance.
Read more about our integrated approach >>
OUR SERVICES
How much will this cost?
The simple answer is it depends on the size and complexity of your project, your site, your timescale and what you wish to appoint us to do. Our fees are ultimately based on how much time your project will require but we will always give you a clear written letter itemising our proposed fees for each stage of work before you commit to any expenditure. You may also require the services of other consultants (such as a Structural Engineer) during the design and construction process. Fees for Planning and Building Control also need to be taken into account.
See more about the Stages of Work >>
OUR SERVICES
Get in touch to discuss your project ...
Call us or drop us an e-mail and have a free no-obligation discussion with us where we will discuss whether we can help you achieve your goals.

Contact us >>