Resources

Below we have collated external links to information which we hope you will find useful for your project.

RESOURCES
RIBA Plan of Work
We use the industry standard 'RIBA Plan of Work'. This is a step-by-step project framework from inception through to completion that breaks your project into useful stages and defines clear outcomes for each. Before commencing any Work Stage we will provide you with a summary of what we will do during that stage, what you may need from others and we will agree with you our fees an let you know any other likely costs for this stage. You can appoint us for the entire project or for one stage at a time, and either way if your circumstances change you can terminate our appointment at the conclusion of any stage.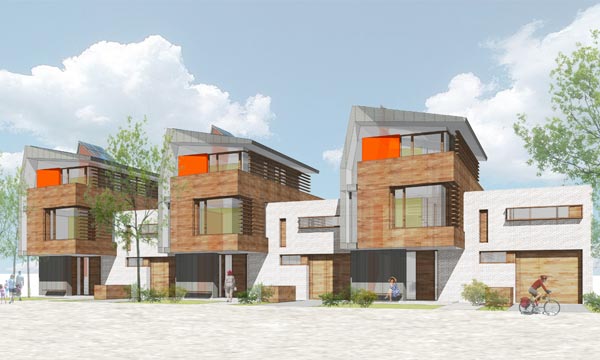 RESOURCES
ARB and RIBA memberships
We are ARB (Architects Registration Board) registered architects and Whitehead and Parkin Architects is an RIBA Chartered Practice. This means we are committed to delivering the high quality professional services and standards as required by both the ARB and the RIBA.

RESOURCES
Sustainable Design and Construction
We design to a wide range of standards and best practice which is constantly evolving. Below is a short curated list of links covering various aspects of sustainability.

RESOURCES
Planning and Building Control
General advice on 'permitted development' and whether your project may require planning permission can be found on the government's Planning Portal website.

However, local authorities may have local planning application requirements specific to their area in addition to national requirements. Also, there are likely to be different rules in Conservation Areas, National Parks and when working with or near Listed Buildings; we can advise you on this.
Your project may require Building Regulations approval, even if you don't need Planning Permission. Building Regulations are legal minimum standards for design, construction and alterations. You can apply to any Local Authority Building Control department or Approved Inspector for Building Regulations approval; we can advise you on this as well.