Our Approach

We design modern spaces to suit you. We can help you create enjoyable, practical and healthy spaces for today's way of life.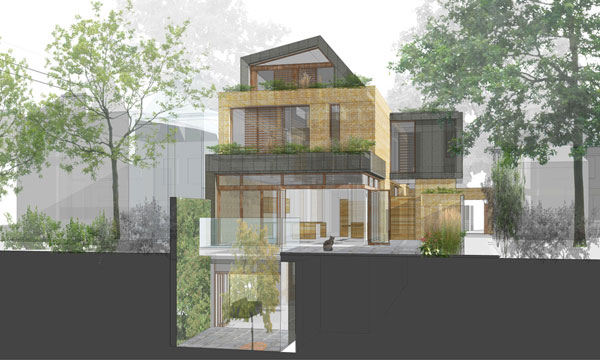 OUR APPROACH
We can help you realise your ideas
Our job is to turn your ideas and aspirations into imaginative but workable solutions – it's what we love to do. We approach every project with the same passion, energy and design ethos, not just offering you a simplistic pre-determined solution but maximising potential to get the best value for your money.
OUR APPROACH
Working with you
We work closely with you so you are always in control of the process and costs. By splitting our appointment into the RIBA Stages of Work, you can appoint us for a full design service from inception to finished construction or for whatever stages you wish, and you can change your mind at the conclusion of any Stage. Before we commence each Stage of Work, we clearly state our agreed fees and the scope of what we will do.
See more about the RIBA Stages of Work >>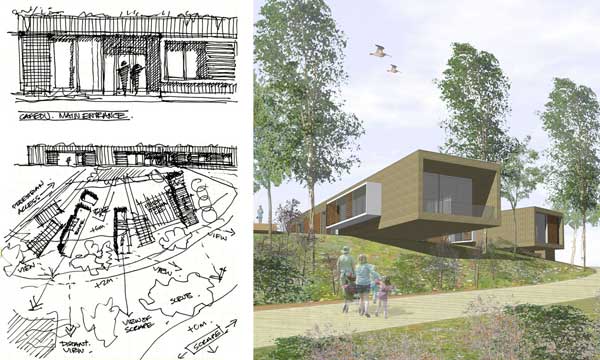 OUR APPROACH
Our sustainable approach
We design very low energy-use buildings minimising your running costs and carbon emissions. For existing buildings we design low-energy retrofits using our AECB Carbonlite accreditation. Our fabric-first approach prioritises making the design and construction inherently energy efficient rather than as an add-on or afterthought. With a sensitive approach to context and use of sustainable materials, we design buildings to last and allow for changing use over time. By maximising natural ventilation, daylighting and sunlight we also create engaging spaces that are a pleasure to use.
See one of our sustainable projects >>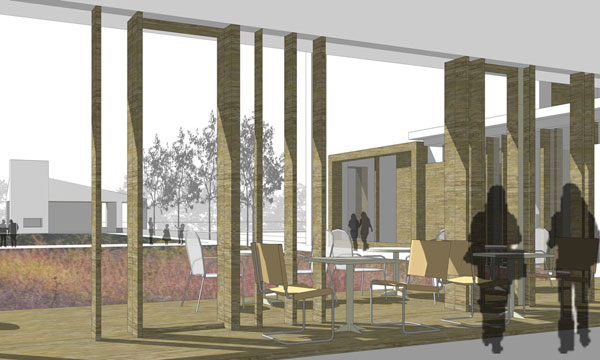 OUR APPROACH
Enhancing well-being
We aim to create people-first spaces with more productive workplaces and more comfortable homes. We use biophilic design principles to create healthy buildings and spaces that respond to our human needs and our innate attraction to the natural world by directly connecting with nature, using references to nature and reproducing the spatial qualities of natural environments.
Read more about biophilic design >>
OUR APPROACH
Integrated external spaces
We design the site not just the building. We integrate our designs with their surroundings, carefully considering the spaces around buildings and designing complementary landscapes and gardens. With this sensitivity to context, we can maximise the environmental benefits of orientation and landscaping alongside our 'biophilic' approach harnessing the well-being benefits of contact with the natural world.
See one of our integrated projects >>